At the core of our investment process is our investment committee which consists of a number of well qualified, experienced professionals. They set the strategic investment process and regularly convene to review the IMS portfolios to ensure they continue to meet their mandates.
The investment committee:
Alan Durrant
Alan is CEO of Harwood Wealth and was formerly the Group CIO at The National Bank of Abu Dhabi (NBAD), Head of Asset Management at Gulf Finance House and CIO at Skandia Investment Management where Alan won best Multi-Manager at the Money Marketing Awards for three consecutive years. Prior to that Alan was at Hargeaves Lansdown for 12 years, latterly as Investment Director.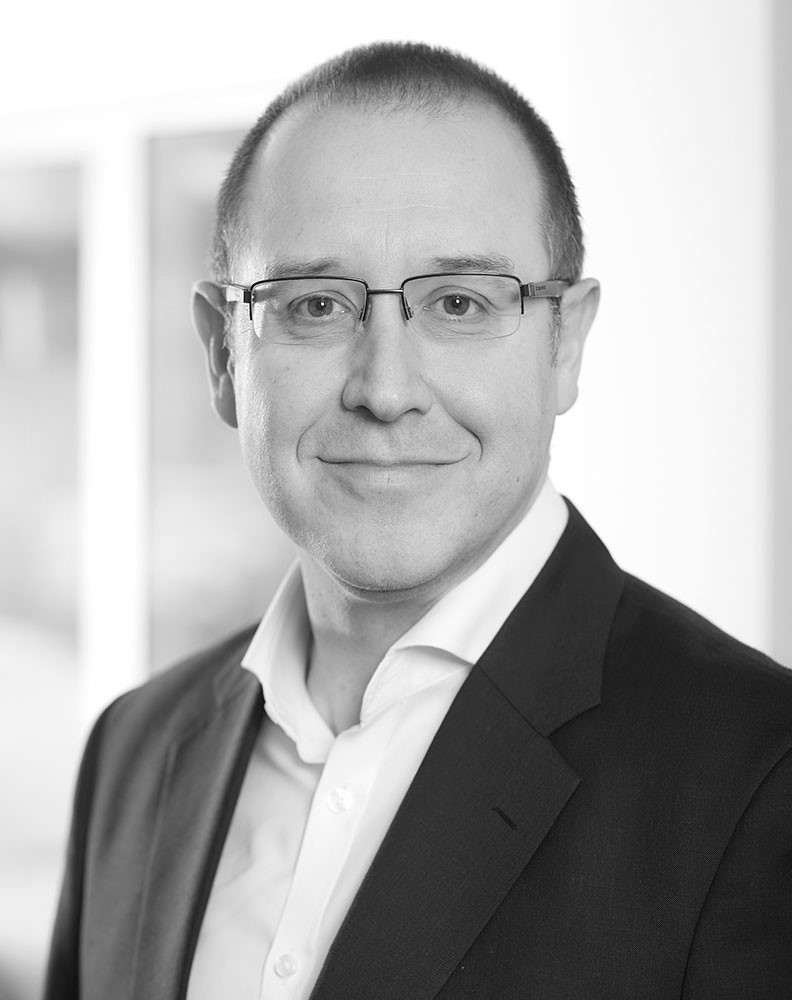 James Kempster
James initially earned a scholarship to Lord Wandsworth College and has been pursuing a career in financial services since 1999; first with Canada Life and more recently as an investment manager running managed portfolios for six years. He is experienced in creating and maintaining risk-graded portfolios using a multi-layered process of analysis and comparison with a focus on asset diversification and effective stock-picking. He holds the Investment Management Certificate and the Certificate in Investment & Risk.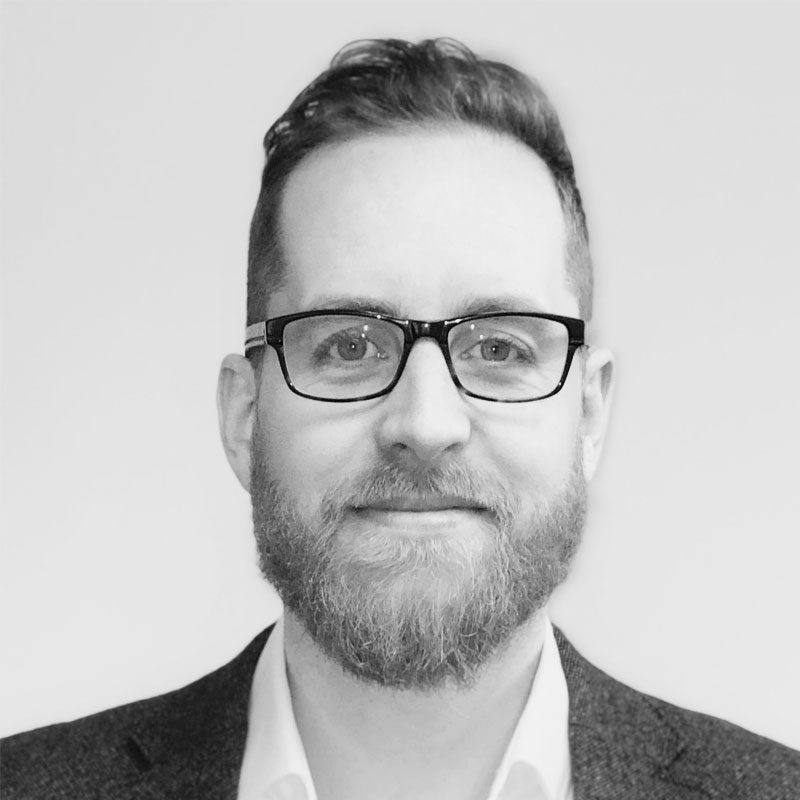 Richard Philbin
Richard is Chief Investment Officer of Wellian Investment Solutions. He is one of the UK's best known multi-manager investors and previously AA rated by OBSR, Citywire and S&P. Prior to Wellian, he was AXA Architas Multi Manager's Chief Investment Officer and before that he was head of Multi Manager at F&C Investments
Chris Mayo
Chris started his investment career in 1999 when he joined IFA AV Trinity and was involved with the firms fund research and model portfolio services to the company's advisers, before ultimately becoming Head of Research.
From there, Chris was involved with the evolution and authorisation of the Wellian Investment Solutions business as a discretionary fund manager in 2007, where he became one of the founding fund managers responsible for fund research and managing client portfolios, becoming Investment Director in 2009. Chris holds the IMC and is an Associate of the Securities Institute.

Joanne Benson
Joanne began her career at AonHewitt, joining the pension consulting industry as a graduate. She went on to spend 10 years working with medium-sized corporate pension schemes, assisting clients with investment strategy and investment manager selection, where she had a particular focus on equity and multi-asset investment. Prior to joining Wellian Investment Solutions, Joanne worked for LGT Capital Partners, a specialist alternative investments manager.